From Dr Rencher
My experiences in Exercise Physiology, Cardiac Rehabilitation, Chiropractic, Clinical Nutrition, and Functional Medicine has brought me to a very fun and satisfying career. Each stepping stone in my career path, has enabled me to now offer a complete Wellness program.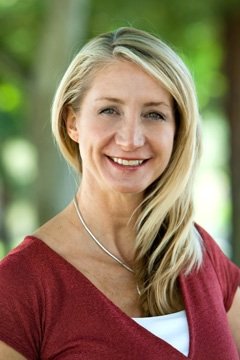 I'm driven by my passion to help people achieve the results they desire and then offer peak performance levels of health. I've experienced both sides of the medical/alternative coin, which is comforting to my patients when they are confused as to which way to turn in their health decisions.
I take pride in treating each patient as I would want a family member treated. I take the time to review your records, do a through exam, and then explain my findings and your condition to you. If needed, we can review what the other professionals may offer and discuss the best approach for your condition. If we can't help you, I will recommend a professional that would be best suited for your needs.
Most often then not, my new patient's history reveals a long exhaustive route of treatments and surgeries that have failed prior to coming to my office. If you have a condition or ailments that you like to resolve, you may want take a more direct route to recovery, make an appointment today.