In our group and individual program offerings we review each patient individually to evaluate whether may have need additional support or are ready health wise to begin our detoxification or weight loss program. We have found our patients enjoyed and received the best results for weight loss or detoxification when they participated in our group program.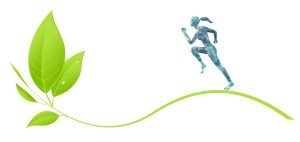 In session you will learn:
How to choose healthy oils, snacks and foods to maintain your weight, and other health benefits you have achieved in our program.
Each person will consult with the doctor to obtain the best program for their needs and lifestyle.
Personalized programs
Doctor supervised
Weekly meetings with tips for success
Delicious easy recipes and shakes
Group and individual support
Body % fat and measurements
How to maintain or continue losing weight
How to maintain the healthier you!
Daily email support
Exercise groups are also available
In addition to overall and stubborn fat loss, our patients have reported the following improvements in their health:
Feeling satiated for the first time in years!
Increased energy
Decreased or clearing of hot flashes
Improved respiratory, allergies
Healthier skin, hair, nails
Cleared/improved digestive issues
Youthful joints/ loss of the morning ache
Balanced/Improved blood sugar
Loss of sugar/salt & caffeine cravings
Improved moods
Loss of headaches
Better sleep
Weight loss 5-40lbs were obtained